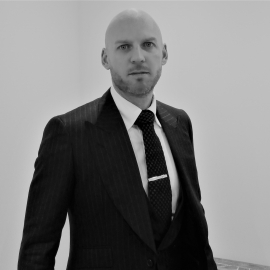 < Back to Meet the Team
Adam Sheekey
Adam joined the business in July 2000 as Branch Manager of our London office and grew the branch by operating within the M&E and Construction sectors. Providing both blue and white collar personnel he has built and developed long term partnerships with clients and candidates alike.
Adam joined the board of Dutton in May 2015 as Operations Director and played a key part in the strategic development of the company.
Through hard work and endeavour, Adam took up the role of Chief Executive Officer in January 2017, and has overseen years of exponential growth.