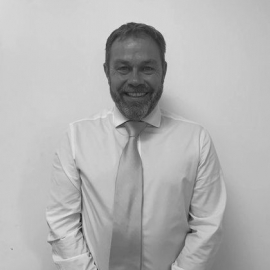 < Back to Meet the Team
Jonathan Emmerson
Jonny joined the business in 1999, and is the Branch Manager of the NowDutton office in Newcastle.
Jonny says It feels like yesterday since joining this business, and for the time to pass so quickly is only testament to the ethos and camaraderie that he employs every day at NowDutton.
"Heading up the North East has been both a challenge and a privilege and every day I wake up, looking forward to working with professional, passionate and committed people. We take pride in our service, and still providing service the same clients and candidates over so many years gives me great satisfaction"
Jonny hopes that his experience and passion will enhance his colleagues as NowDutton continue to offer only the very best in service to our clients and candidates.