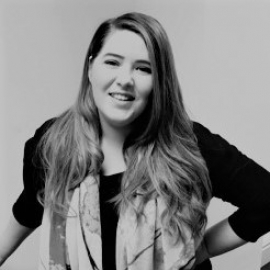 < Back to Meet the Team
Liz Waddington
Liz is based in our Sheffield HQ and is the company Payroll Supervisor.
She joined Dutton Recruitment more than 8 years ago as an administrator, and has worked her way up by gaining a fantastic level of knowledge into the workings of our business, and the systems that are in place.
It is her role, working with the payroll team, to ensure all of our hardworking temps are paid correctly and on time.