Quick-fire Q&A - Libby George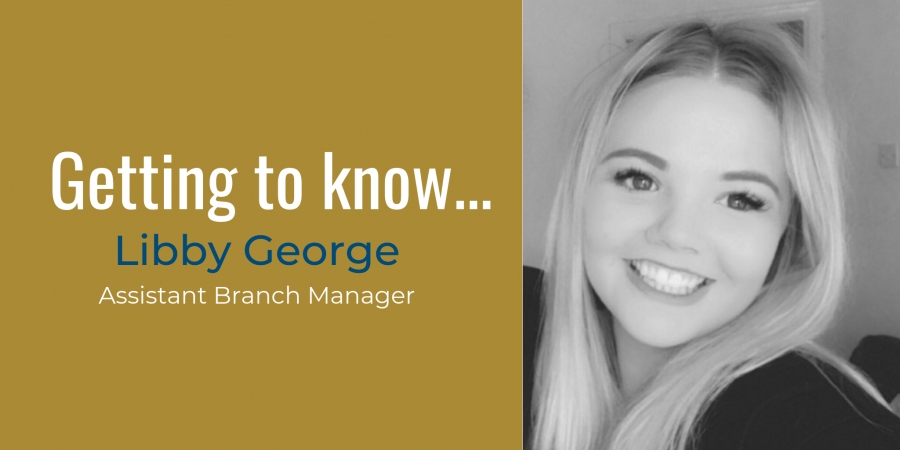 This week we're talking to Libby George, the Assistant Branch Manager at our Hull office which specialises in Nursing and Medical services.
Libby has a very busy schedule supporting the general running of the branch, and assisting with payroll and compliance. Alongside this, she also helps to source candidates and manage Hull's key client accounts.
---
1. What was your first ever job?
This one… well technically anyway! I started here at the Hull branch when I was 16 as an Admin apprentice before being trained as a Recruitment Consultant. Since then, I have been promoted to Assistant Branch Manager.
2. How long have you been in recruitment?
5 Years.
3. What's your favourite thing about the industry?
I love the excitement in the office when the team is doing really well, and the variation of work day to day.
4. ...and what your least favourite thing?
The stress that comes with the harder days.
5. What made you want to join Dutton Recruitment?
I fell into the job after leaving school but was made to feel so welcome that I knew I wanted to stay - I love it here!
6. What's something you can't live without at work?
My amazing team.
7. Tea or Coffee?
Any… or both!
8. What's your favourite thing to do outside of work?
Watching Netflix or going out for food with my friends.
9. What is your main goal at Dutton Recruitment?
To help the Hull branch grow and be the best we possibly can.
10. If you could go anywhere in the world right now, where would it be and why?
Definitely the Maldives because it looks amazing!
---
To find out more about her role within Dutton Recruitment and how she can help you and your business email Libby.George@duttonrecruitment.com.