Quick-Fire Q&A - Chris Caster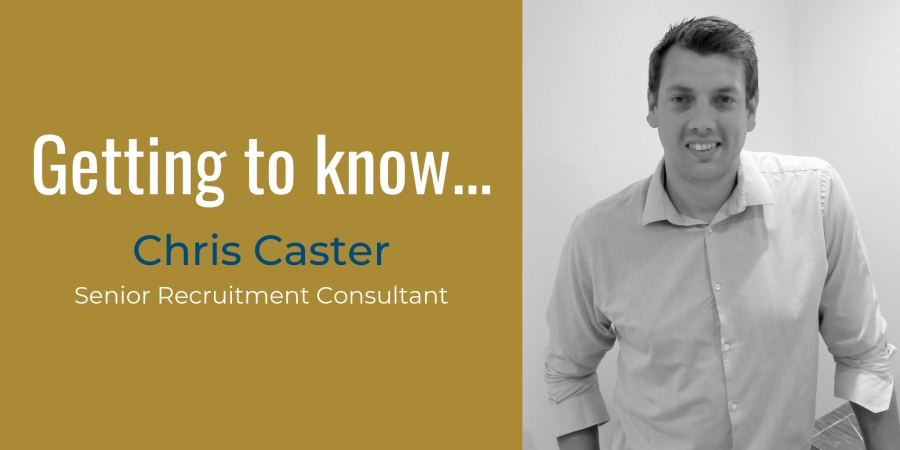 Construction has been an integral part of Dutton Recruitment for decades. As part of our recent rapid growth, we have also expanded this team, adding Chris to the Dutton family!
Anyway, enough small talk, let's find out more about him...
---
How long have you been in recruitment?
4 years!
What's your favourite thing about the industry?
Meeting all the Site Teams and the lads on site.
...and what your least favourite thing?
Gotta be let-downs!
What made you want to join Dutton Recruitment?
The clear vision for the future here, and the forward-thinking nature of the business.
Tea or Coffee?
No hot drinks for me! Either water or lager...
What's something you can't live without at work?
My phone.
What is your main goal at Dutton Recruitment?
To make the Dutton Construction brand the biggest across Yorkshire and Humberside, then the UK.
---
To find out more about his role within Dutton Recruitment and how he can help you and your business, email chris.caster@duttonrecruitment.com.
OR check out our latest Construction vacancies on our Jobs Page!