Quick-fire Q&A - Ashley Laming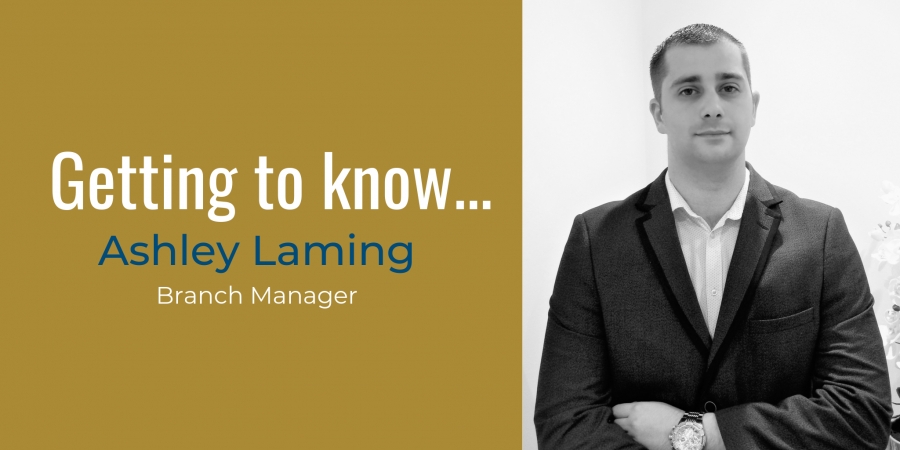 This week we're talking to Ashley Laming. Ashley is Branch Manager at our Leeds office, which is exclusively Nursing and Medical focussed.
His role is to ensure smooth operational function and continued growth, whilst encouraging and coordinating the lovely office staff.
It also seems he's a Moby Dick fan - keep an eye out for the reference!
---
1. What was your first ever job?
Selling kitchens over the phone… yes, there are jobs harder than recruitment!
2. How long have you been in recruitment?
Coming up to 6 years.
3. What's your favourite thing about the industry?
I love the thrill of the chase! There is nothing more satisfying than catching the white whale you have been chasing.
4. ...and your least favourite thing?
Being on call as it can be very tiring, but it's still a rewarding part of our service.
5. What made you want to join Dutton Recruitment?
I was presented with a brilliant opportunity – I had always wanted to manage my own branch and build something I could be proud of.
6. What's something you can't live without at work?
My Monday morning coffee!
7. Tea or Coffee?
Coffee of course… is that even really a question?
8. What's your favourite thing to do outside of work?
Spending time with my Children.
9. What is your main goal at Dutton Recruitment?
To keep growing the brand within West Yorkshire and look at further expansion into other areas in the future.
10. If you could go anywhere in the world right now, where would it be and why?
Mexico! What's not to like about white sands, blue skies, and cocktails by the pool?
---
To find out more about his role within Dutton Recruitment and how he can help you and your business email ashley.laming@duttonrecruitment.com.