Jessops Superheroes 2019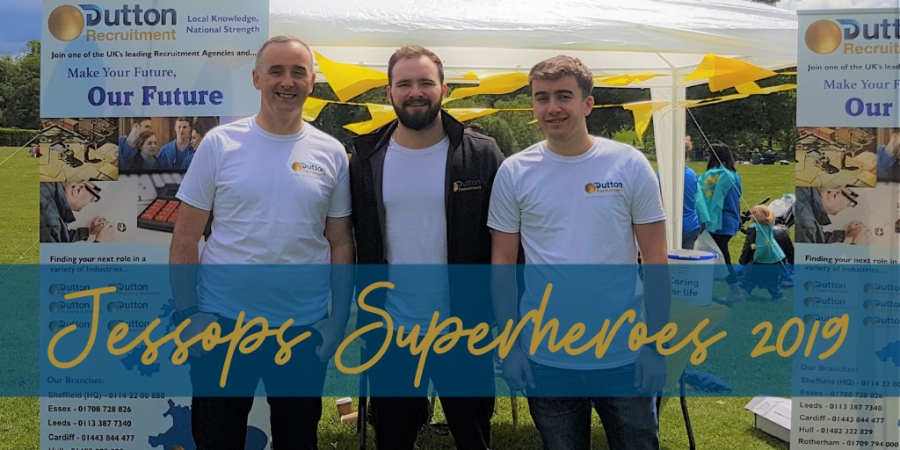 As you may be aware, this year we were the main sponsors once again of the Jessops Superheroes event - hosted by the Sheffield Hospitals Charity to raise money for the Jessops Wing.
We have a longstanding relationship with this charity, due to the amazing and life-changing work behind the cause. It is always a pleasure for us to support their events, and our staff are always excited to take part.
The Jessops Superheroes event is a lovely day of dressing up like superheroes, lots of fun stalls, and a walk around Graves Park in Sheffield.
It not only gives us a chance to support this brilliant event and raise money, but also a chance for our staff to meet the community and spread the word about Dutton Recruitment. Not only that but we ran our charity penalty shoot-out for the children at the event - scoring goals against our consultants to win a bag of sweets!
To find out more about the charity and it's cause, click here!
Keep an eye on our blog page for future charity work by our wonderful teams...