European Spotlight: Terneuzen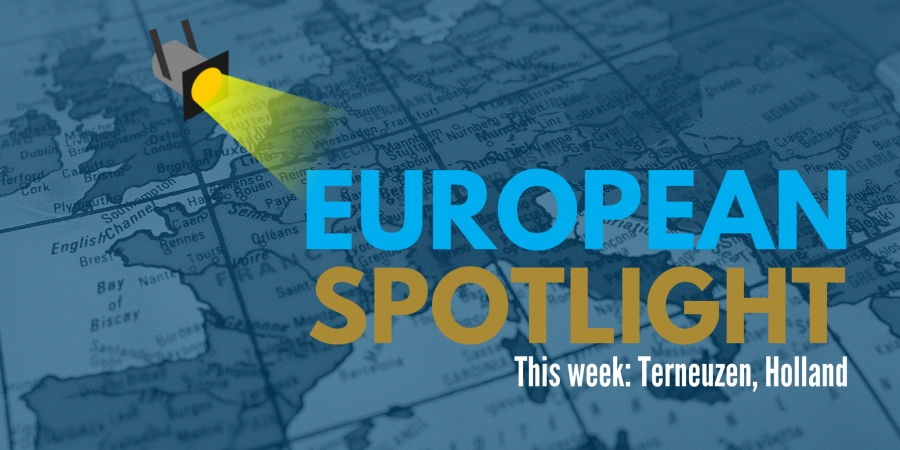 This week we're back in Holland, this time in Terneuzen. This project is very different however, as we weren't sourcing British personnel to send abroad, but sourcing Dutch workers.
Thanks to our Holland branch, we have a variety of contacts throughout the country that make this possible.
---
This is a client we have strong connections with in the UK and have worked with for many years.
They required staff for a plant shutdown at one of their Dutch sites and, knowing that we had a branch in Holland, entrusted us with the task.
We sourced around 20 Fireguards through our Dutch contacts, all with skills and experience that were perfect for the job. The role of a Fireguard is essential for ensuring the safety of all personnel on site, and that all work is being completed inline with procedure.
For this job in particular, much of this work will take place in confined spaces such as vessels and tanks, so Airflow training is mandatory.
Finding the right personnel was also especially important as this is a significant plant shutdown expected to last over 6 weeks. These staff are all on-site currently, completing the client's site-specific induction, and will begin work on Monday.
Throughout the project, our dedicated recruitment consultant will be the direct point of contact for all staff. This means minimal paperwork and therefore minimal fuss for the client.
Alongside this, we will continue to check in with the client that all staff are performing to the highest standard or to resolve any issues, should they happen to arise.
This recruitment solution would not have been possible without a physical presence in Europe, as this means we have on-hand knowledge of the differences in laws and legislation.
These can vary significantly from country to country outside of the UK, and we understand the importance of getting them right.
Bedankt voor het lezen!

---
If this sounds interesting, don't hesitate to get in touch and see what difference Dutton can make for your business!