Quick-fire Q&A - Liz Waddington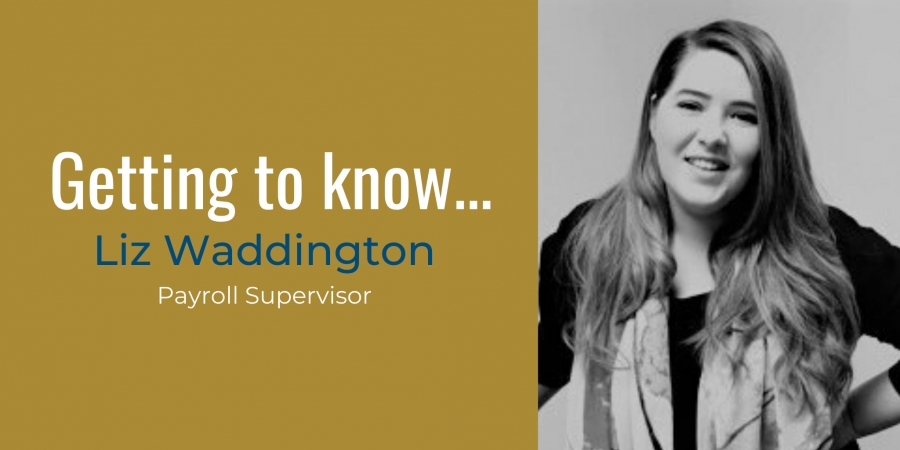 This week we're talking to Liz Waddington. Liz is the Payroll Supervisor and is based at our Head Office in Sheffield.
She oversees the full running of payroll from inputting timesheets to submitting RTI and is responsible for ensuring all temps are paid correctly and on time each week.
---
What was your first ever job?
I worked in a chip shop, it wasn't too bad, we got a free meal each day!
How long have you been in Payroll?
Around 8 years now.
What's your favourite thing about the industry?
I love the structure and repetition of payroll yet at the same time, each week can be completely different!
...and what's your least favourite thing?
Timesheets being sent in late…
What made you want to join Dutton Recruitment?
I wanted a career and not just another job. Dutton showed that they could offer me that and I've never looked back!
What's something you can't live without at work?
Banter in the office, especially Lucy's random questions!
Tea or Coffee?
Neither – Pepsi max all the way.
What's your favourite thing to do outside of work?
I love to read a good book .. with a gin and lemonade!
What is your main goal at Dutton Recruitment?
To continue learning and building the best team to offer a great service to our workers.
If you could go anywhere in the world right now, where would it be and why?
Somewhere warm like the Maldives. I'm fed up of this cold weather now…
---
To find out more about her or see what she can do for you and your business, get in touch - liz.waddington@duttonrecruitment.com.