Quick-fire Q&A - George Bird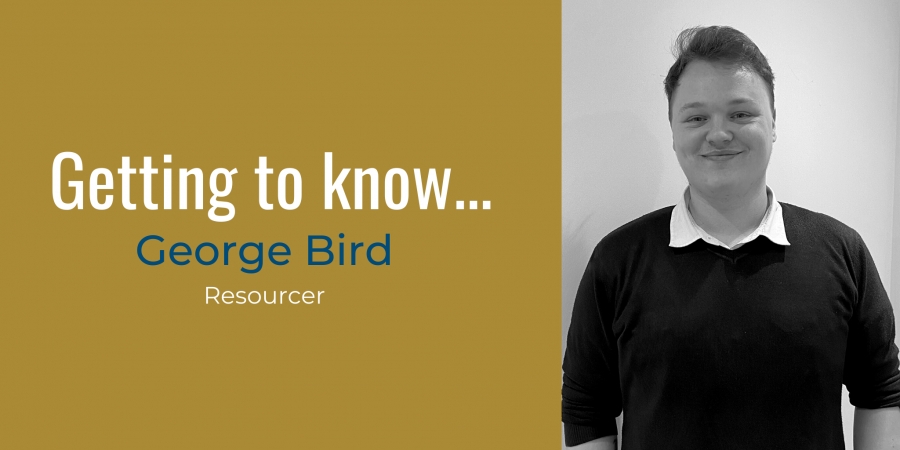 Today we're talking to George Bird, who works in Construction at our Romford branch. As a Resourcer, he takes care of filling vacancies for temporary placements.
---
1. What was your first ever job?
I used to work at Clintons Cards!
2. How long have you been in recruitment?
About 18 months.
3. What's your favourite thing about the industry?
The banter with construction lads.
4. ...and what's your least favourite thing?
Definitely no shows.
5. What made you want to join Dutton Recruitment?
I really wanted to leave my previous and Dutton seemed like a great opening to the recruitment as such a strong and fast-growing company.
6. What's something you can't live without at work?
My computer, Food, Coffee, there's a lot to list...
7. Tea or Coffee?
Coffee!
8. What's your favourite thing to do outside of work?
Tinkering with computers.
9. What is your main goal at Dutton Recruitment?
To develop my own knowledge of the construction industry and gain experience in other sectors!
10. If you could go anywhere in the world right now, where would it be and why?
Not sure travelling is the best idea right now... So probably my room to isolate!
---
If you want to find out more about George or see what he can do for you or your business, get in touch - george.bird@duttonrecruitment.com.