Cutting-edge practice with company heritage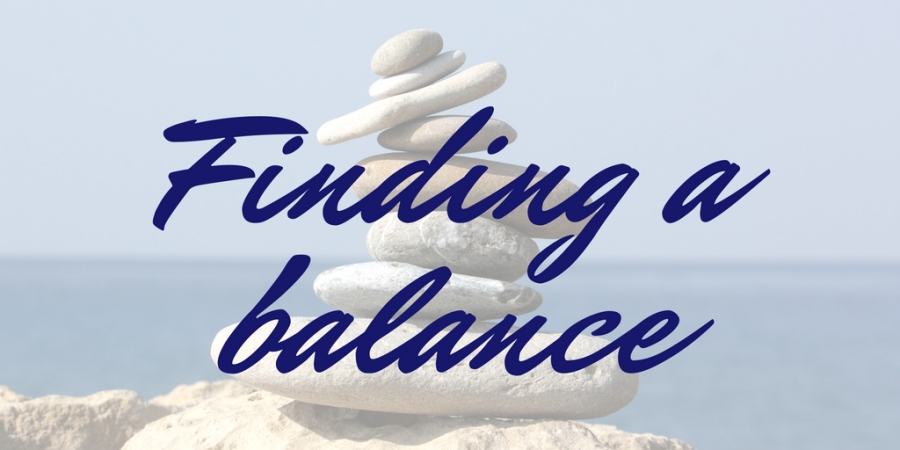 These are exciting times to be in recruitment. That is a phrase you here regularly. Times are changing, and for many, these changes are a challenge, but a welcome one.
But let's rewind more than 35 years, to the time when Dutton Recruitment was formed. Founded in 1982 and originally known as Welding International, our company started out as a key supplier of staff to the engineering industry across the North of Britain.
Originally under the command of Harry Dutton, an engineering professional who spotted an opportunity in the market to supply high quality staff to the industry on a contract basis, the brand quickly grew, with offices opening across the country in quick succession. Building on the reputation of Welding International, the company soon branched out into other sectors and was renamed Dutton International Ltd accordingly. Then, a few years ago, we rebranded as Dutton Recruitment, followed shortly by my appointment as CEO.
History shaping the future
Our history is crucial to us as a business. The relationships we build with clients and candidates alike, and our ability to build upon decades of knowledge and experience, is what I believe sets us apart. This is also what leads to our amazing staff retention, as most of our senior management have been here for more than 10 years (or 18 years for me!).
Fast-forwarding back to the present day, and I find myself CEO of a company with heritage central to its image, in an industry that is constantly changing and developing. The changes are coming both in a legislative form, but also in terms of what our candidates and clients require. Although knowledge and experience will always help, other aspects of a fantastic service are changing with the industry and I think it is crucial that we change with it.
Adapting our practices to the needs of the customer, tightening our policies to be compliant with new legislation, and essentially keeping Dutton Recruitment at the forefront of the recruitment industry. Although this has been something we have had to do for a while now, it has never been so important. With the tightening of employment law and the introduction of GDPR, it is impossible to boast good service without being not only compliant, but cutting-edge in these areas. Therefore, this is what we are striving to be.
So, does this mean saying goodbye to our history? Shaking off the image of heritage and experience? Not at all. I firmly believe it is possible to work these two seemingly opposing traits into a fantastic business ethos, and this is something Dutton Recruitment is doing. This is possible, because it turns out they influence completely different aspects of a business, despite first appearances. The cutting edge can be applied to policies and practices, whilst the heritage can become more of an underlying culture.
The heritage is about ensuring we maintain and build relationships. It is about understanding and respecting people, areas and industries. It is about being reliable and knowledgeable.
Focusing on the future
Being cutting-edge is about forward thinking. It is about not only hearing but predicting customers needs. It is about delivering an exciting and efficient customer experience. But combining these two requires a lot of training and investment. It involves training our staff to not only be the best they can possibly be, but to understand what our company represents. We train them to balance meeting the demands of the modern consumer, with reassuring them that they are in safe and experienced hands.
Helping this, is investment. Investing in people, to ensuring staff retention is crucial. Building that strong company culture helps to nurture heritage into an underlying image, and this allows it to be retained through adaptation. Investment also allows you to take your processes beyond being just 'up-to-date' and allows you to push the boundaries of the Industry norm.
When aspiring to this combination however, the work is never over. This is not something that you can work towards and then tick off, but something that is juggled constantly. It requires a lot of work, but if it means we can maintain our proud heritage, whilst serving our customers as best we can, it is certainly worth it.