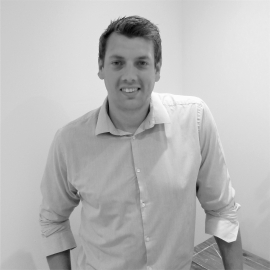 < Back to Meet the Team
Chris Caster
Chris has worked in recruitment for more than 3 and a half years. He specialises in the interior fit-out side of Construction. He has a Diploma in recruitment (dipRP & CertRP).
He has spent years building up long lasting relationships with clients and candidates, and is looking to grow the Dutton brand in construction across Yorkshire and Humberside.
He is based at our Sheffield Headquarters and is looking to build a strong solid team to specialise in all aspects of Trades & Labour.